We are a structured agency, confident in dealing with real estate transactions both for individuals and companies
If you're looking for a place to call home, or if you need the perfect building where you can work with your team, get in touch. We will help you find the right one.
Residential
Main dwellings
Every property has its buyer: this is our motto. But how can you find the perfect match? By understanding customers' tastes to help them find the home that turns their dreams and needs into reality.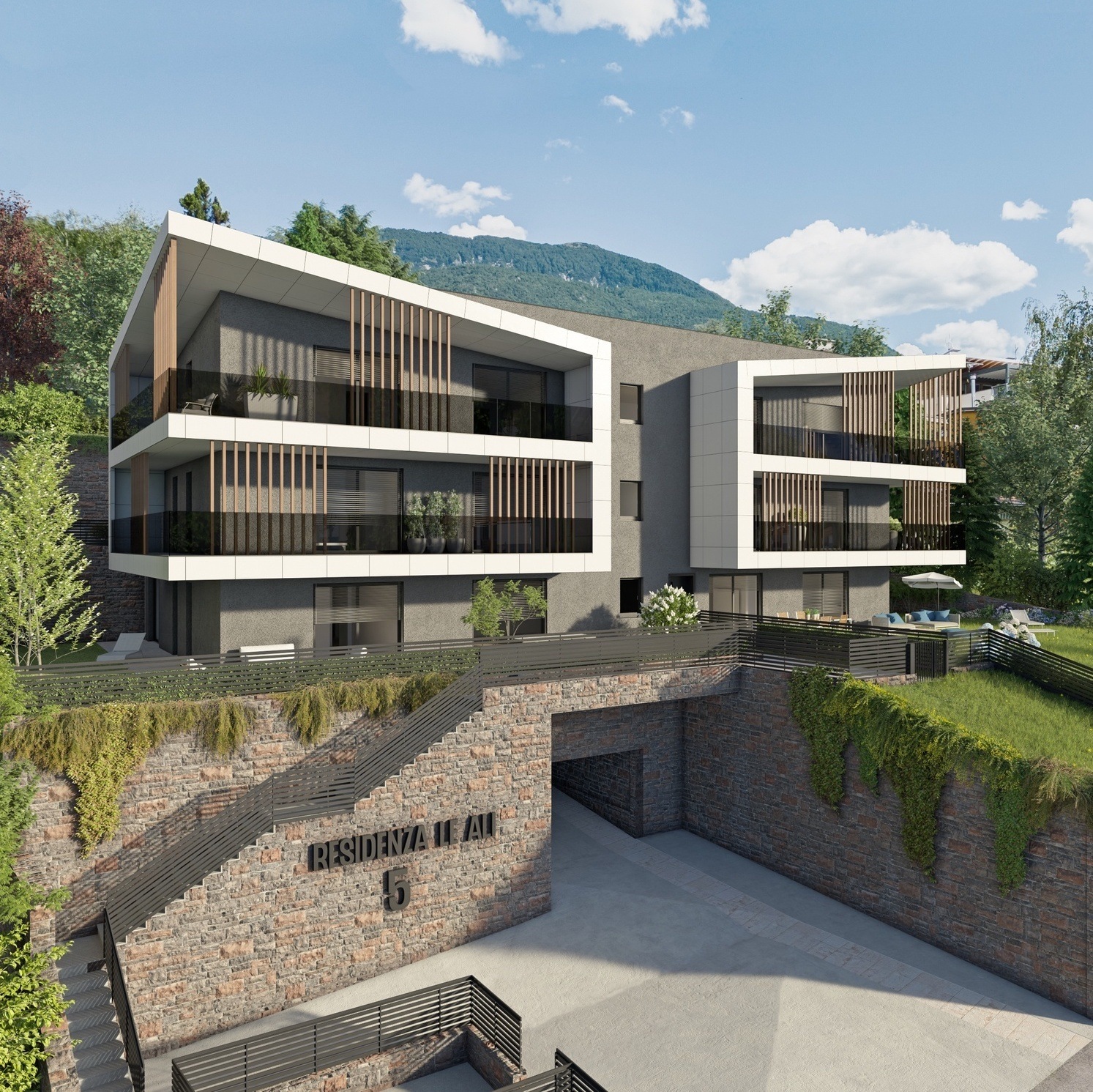 Real estate initiatives
Real estate market trends are complex and ever changing. The ability to understand and anticipate them allows us to approach every initiative in the right way, so that you will be able to choose your future home in the best conditions.
Luxury and tourism properties
Luxury properties in the most renowned locations by the lake, the sea or surrounded by the Dolomites: our experience in this sector comes from dozens of sales, from design flats to chalets on ski slopes and villas with swimming pools.
Commercial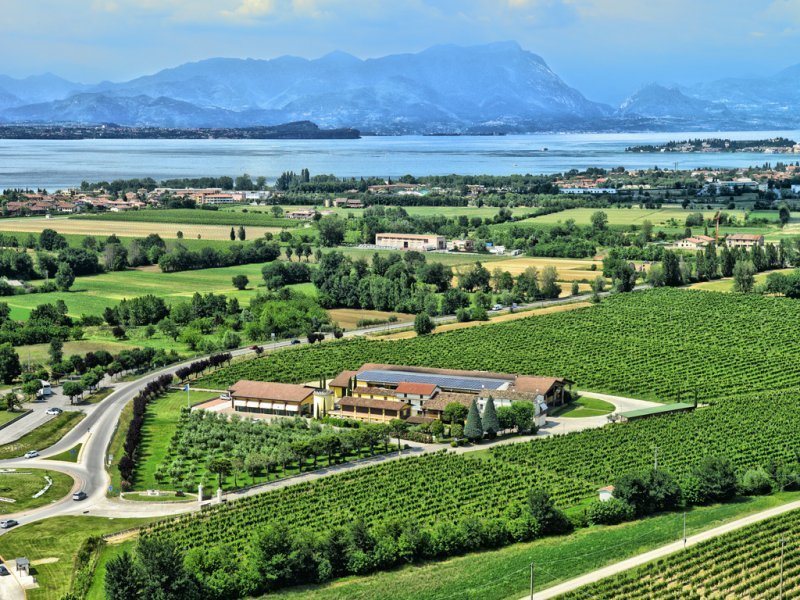 Wine companies
Thanks to our professional training, we know the wine sector very well and we can find the properties that are best suited for the producers' needs.
Accomodation properties
Over the last 20 years we have become passionate about the world of tourism, handling several sales of accommodation properties and working with both Italian and international customers.
Commercial buildings
From large production spaces to small offices, we are delighted to help entrepreneurs in the search for the property which is the most suitable for their business.
Contact us
for a free
consultation
Come and visit us, we will listen to your needs and together we will reach the goal
Contact us