Zelo Real Estate
---
sit back.relax.leave it to us.
Communication and listening are our priorities in order to know your wishes. After that, we immediately get to work in a proactive and careful way to find the right solution for you. To reach the best results, we put all our expertise in the real estate sector at your service. No sooner said than done!
Find out more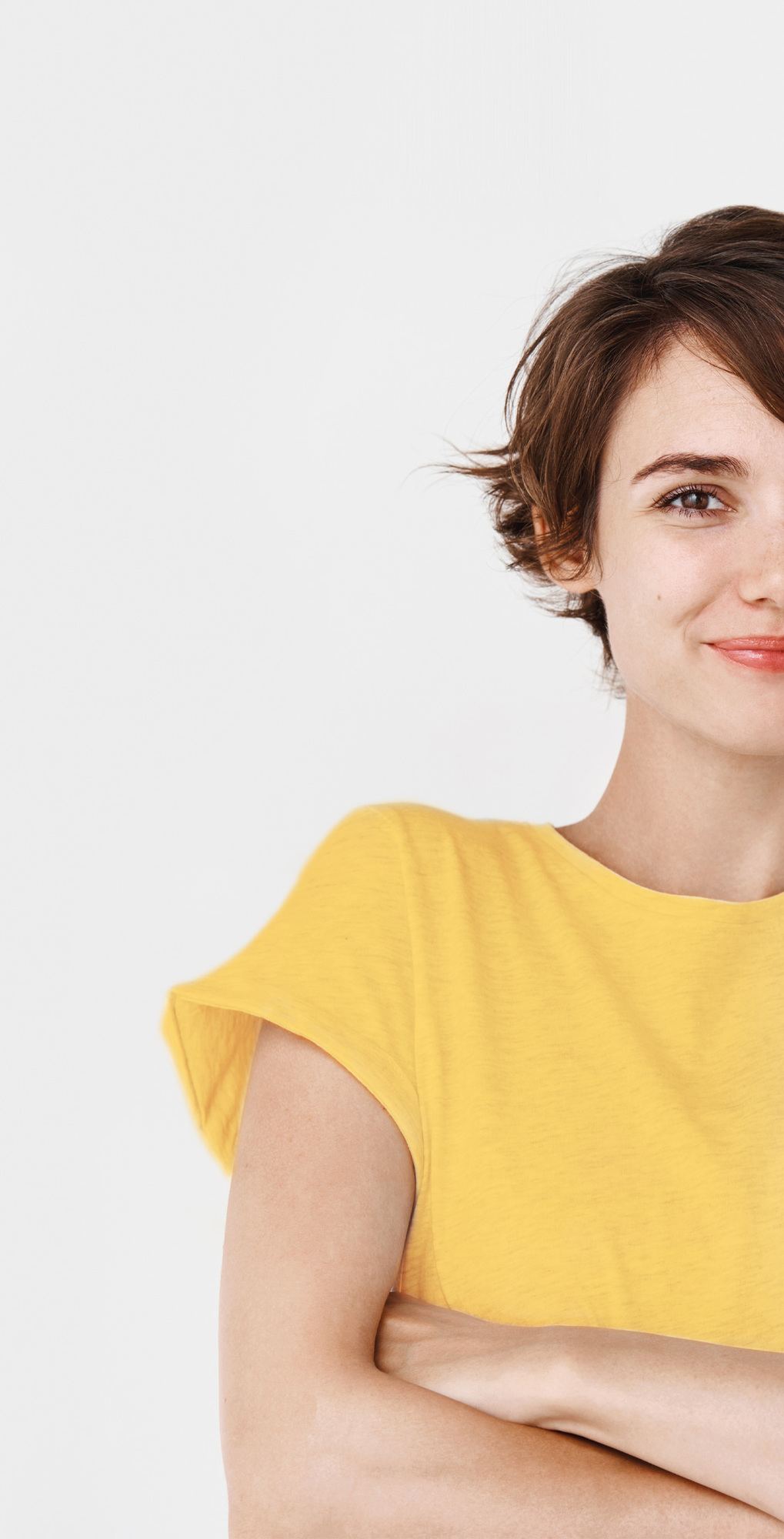 Will your
next home
express your
personality?
Residential properties
When looking for a new home, you need both emotion and reason. Your impressions, the possibility of feeling at ease, your dreams of how to furnish it are of primary importance. And then, equally important are its practicality, its size, the mortgage and maintenance costs. For us, finding the right home for you means putting all these components together and find the perfect balance.
Find out more
Commercial properties
When it comes to handle commercial properties, knowing what an entrepreneur needs is essential. Thanks to many years of experience, we have acquired a deep knowledge of different sectors of the market and all their nuances. This is why we can find the warehouse, shop or structure which is best suited for your business.
Find out more
The right
property can
tell all
about you